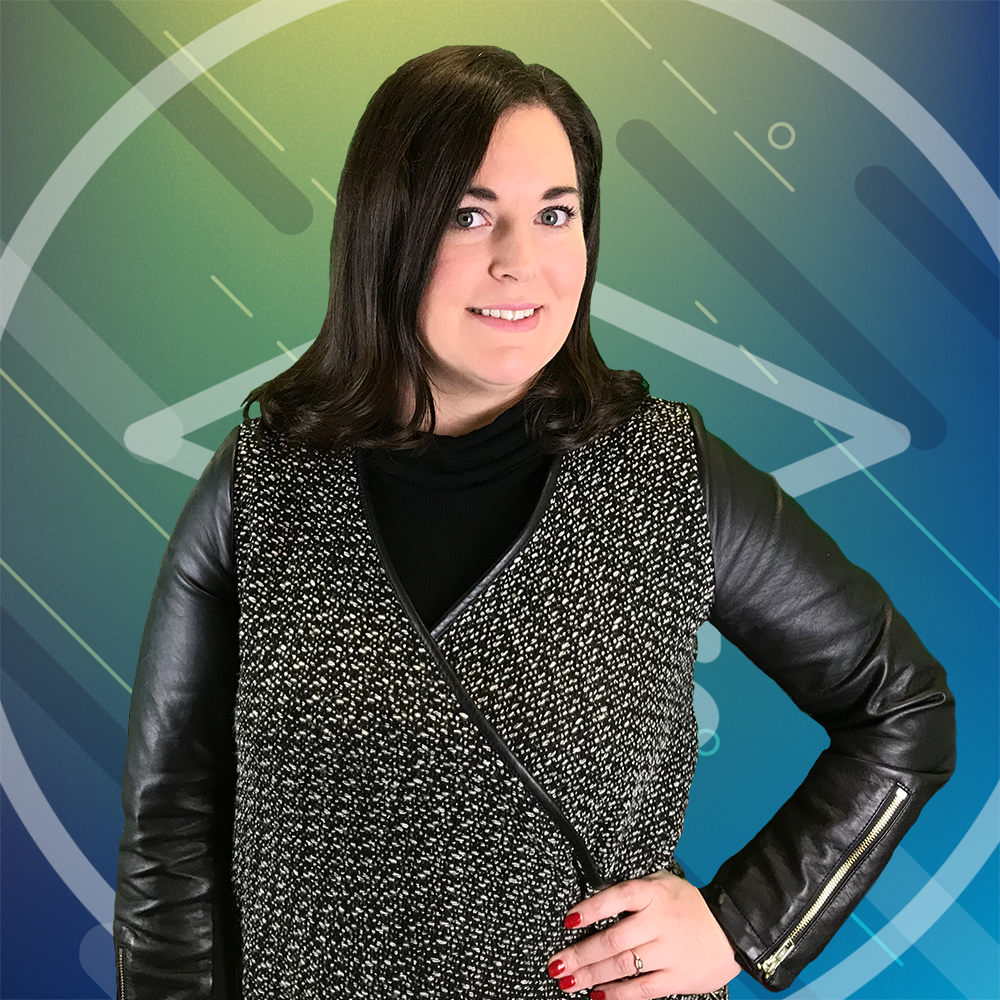 "My experience with SEDA Online has been fantastic, both as a teacher and student. I did the beginners's Spanish course and really enjoyed it. I think SEDA Online is a fantastic resource for all learners and I am excited to be able to reach so many more eager students. it's a privilege to be part of the SEDA experience"
- Lydia O'Donnell, SEDA College Online teacher from the U.S.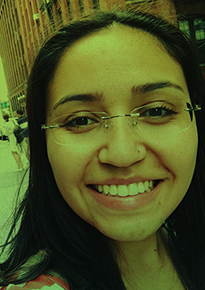 "First time I saw the course "Essential English for Cabin Crew", I knew I had to do it. I intend to become a flight attendant and the vocabulary used, combined with the dynamic of the classes, I could enjoy and learn most of the situations I'll face as a flight attendant. I truly recommend this course!"
- Camila Araújo, Student from Brazil, Essential English for Cabin Crew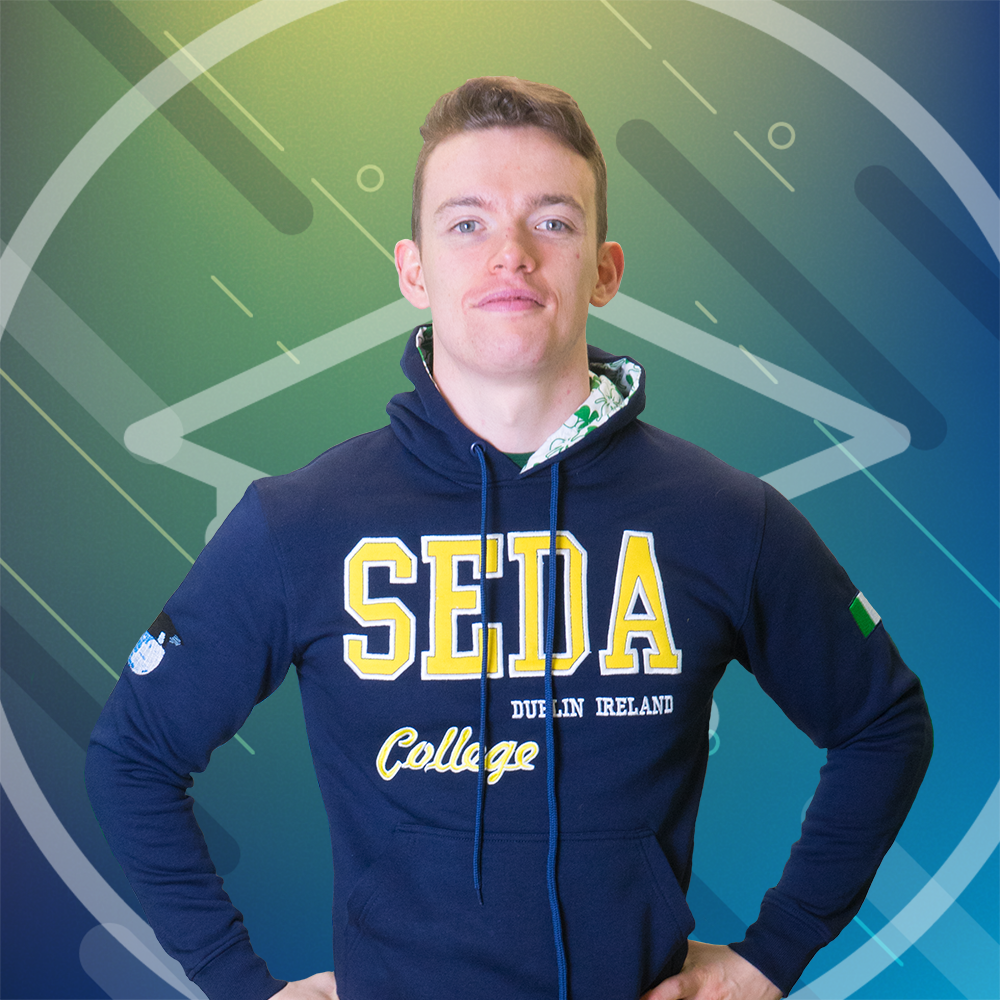 "I love working at SEDA College because I love teaching, languages, and working with people from different backgrounds. Every day is a new adventure for me and I never get tired of meeting new people from new and different places."
- Adam Woods, SEDA College Online teacher from Ireland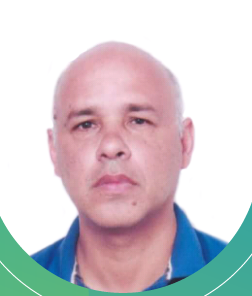 "I was looking for a place where I could learn English and I found SEDA College Online. The first class were a little bit complicated but the way the teacher explained the vocabulary was very simples and clear, I was able to learn English easier. Later I enrolled in every classes I could because they are extraordinary teachers. Thanks teacher Adam and Sônia for your classes."
- Jesus Ferrer, Student from Venezuela