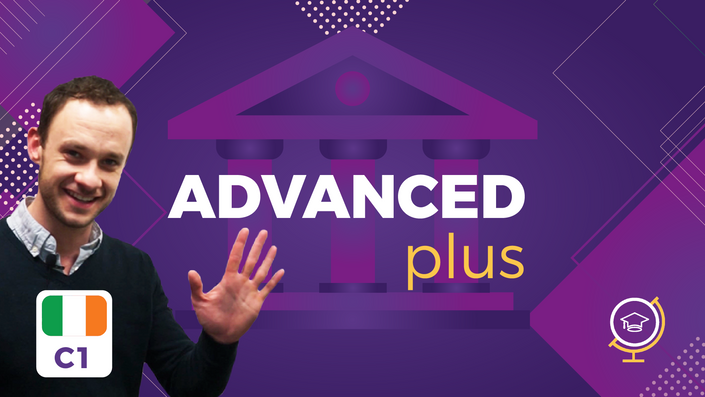 General English - Advanced Plus
It's time to take your English from good to great!
Welcome to the SEDA Advanced Plus English Course.
This course has been designed and put together with higher level students in mind. You should have a good grasp on English grammar and vocabulary and these lessons will help you build on the knowledge you currently have and clear up some common errors or mistakes you might be making.
Throughout this course we will cover the following topics:
It cleft sentences to add emphasis and What cleft sentences to add emphasis
Stative verbs used in the continuous form
Inversion after negative or limiting adverbs
Inversion with reduced conditionals
Participle clauses
Subject – Verb Agreement, for nouns with no singular, nouns with no plural
Subject – Verb Agreement, for collective nouns, amounts and quantities and indefinite nouns
Subject – Verb Agreement for, and, or, neither, nor, separated subjects and verbs and singular and plural in cleft sentences.
Using the Future Continuous and using the future to refer to the past
The course has been separated into the above topics and once you have finished the courses there are worksheets to complete which are corrected online. Please ensure you complete the worksheets before the watch the video explaining the answers.
There is also an additional worksheet with multiple choice questions which will help you to ensure you understand the topics covered.
Finally, we have completed a test to cover the first 4 units and a final test which checks the knowledge of all the topics covered.
We hope you will enjoy the course and benefit from it.
Teacher: David

Material: You can download the book in PDF format by clicking on 'Download'.
Level: C1
CERTIFICATION: YES - A Course Certificate is an official SEDA College credential that confirms that you successfully completed a course from our platform. By the end of this course, a certificate will be issued and sent to your registered e-mail address.
IS THIS COURSE FOR ME: This course is for those who speak and understand very well.
COURSE DURATION: 164 minutes
For technical support, feel free to contact us by e-mail: [email protected]
Your Teacher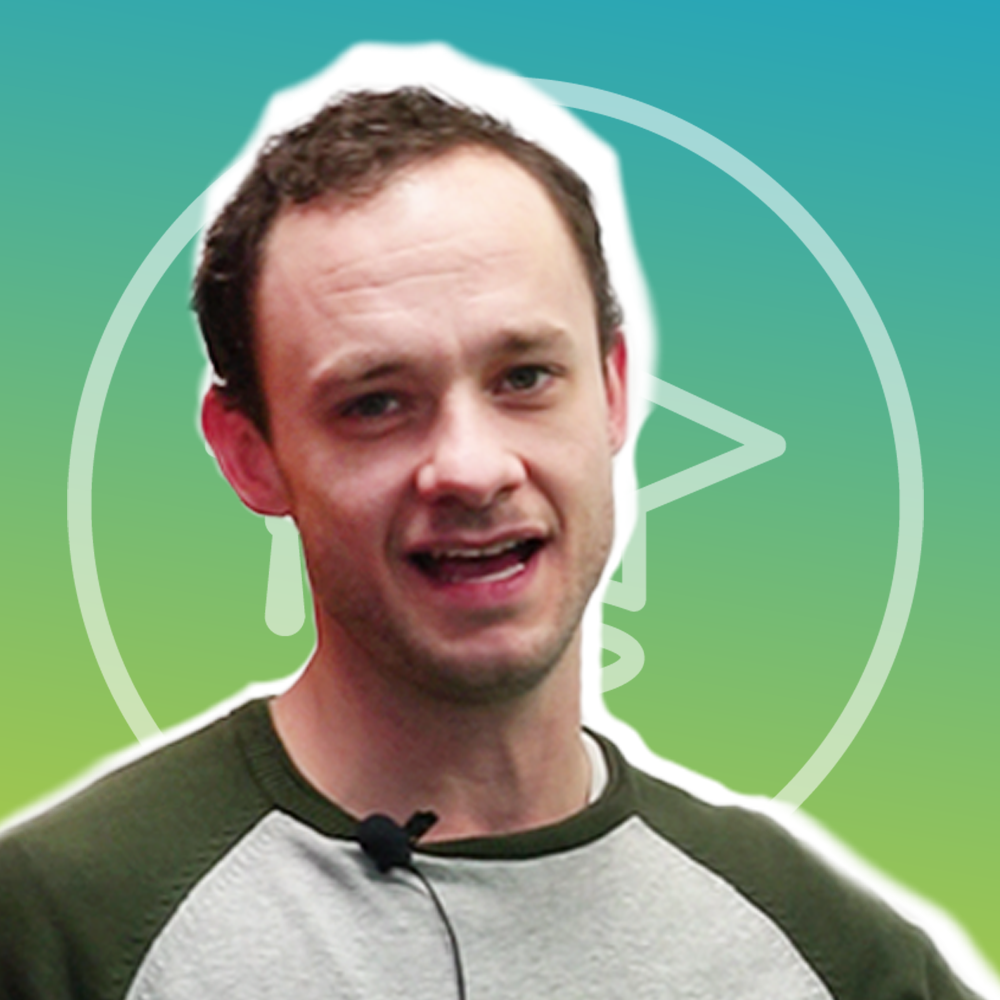 David is an English teacher from Ireland. He has been teaching for over ten years, having taught a mixture of both teenagers and adults. However, the majority of his experience is with adults.
Course Curriculum
Introduction
Available in days
days after you enroll
Chapter 1- Adding Emphasis: 'It' Cleft sentences
Available in days
days after you enroll
Chapter 2- Stative Verbs in the Continuous Form
Available in days
days after you enroll