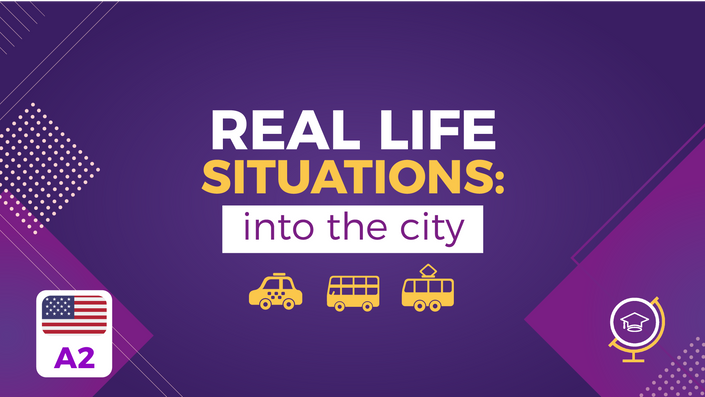 Real Life Situations: Into the City
You have arrived at your destination but where to go now?
Your Teacher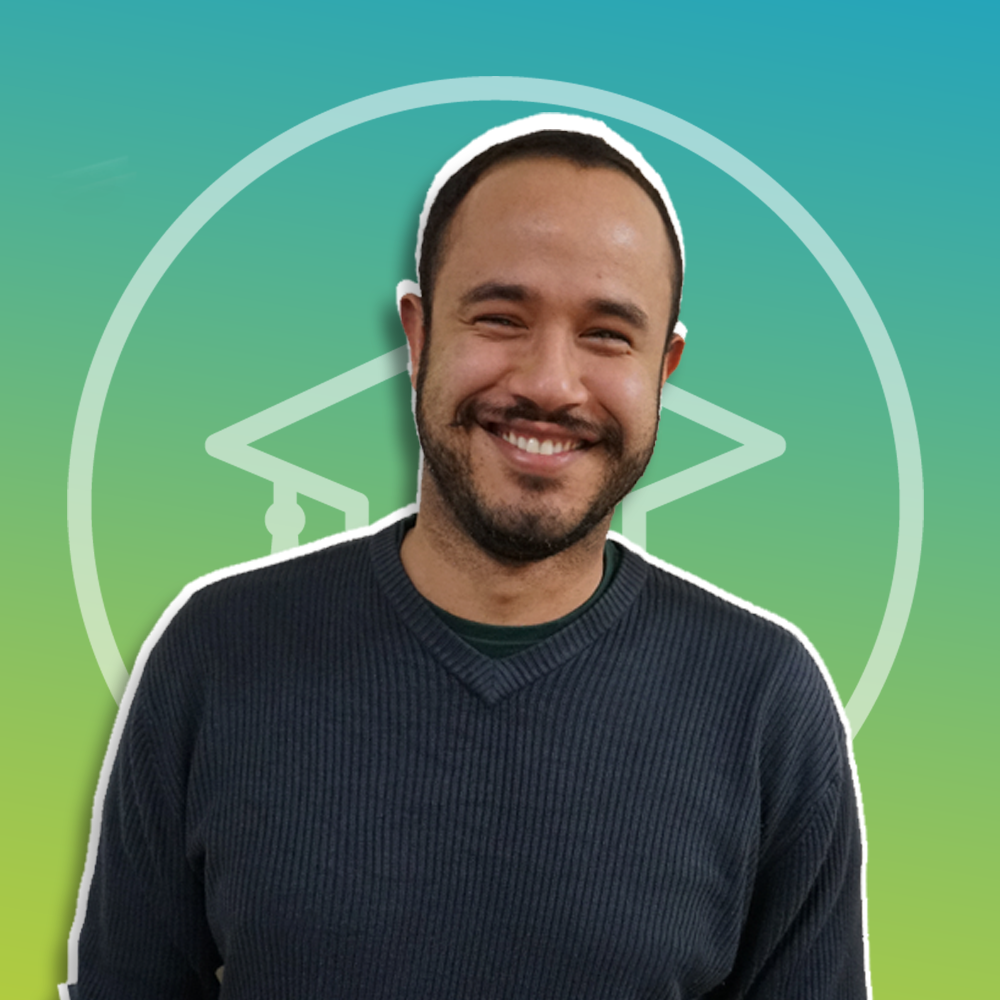 Como um bom 'nerd old school', começou seu caso de amor pela língua inglesa lendo quadrinhos importados e jogando RPGs que não possuíam tradução para o português! Após muitos anos em constante contato com a língua pelos mais diversos meios, se tornou professor e resolveu dedicar seus esforços "full-time" a sua paixão, que é dar aula. Possui quase 12 anos de estrada no ensino, em especial, em educação infantil onde possui uma experiência prática de aproximadamente 8 anos.