The long wait is over!

The Upper-Intermediate level is here. If you have already finished the beginner and intermediate levels, you are almost ready to take the next step to the Advanced course. Revise what you have learned so far, and discover new grammar structures and expressions that will help you through your studies in greater depth. You will learn useful expressions to describe clothes, weather and even when going to the airport.

Your Teacher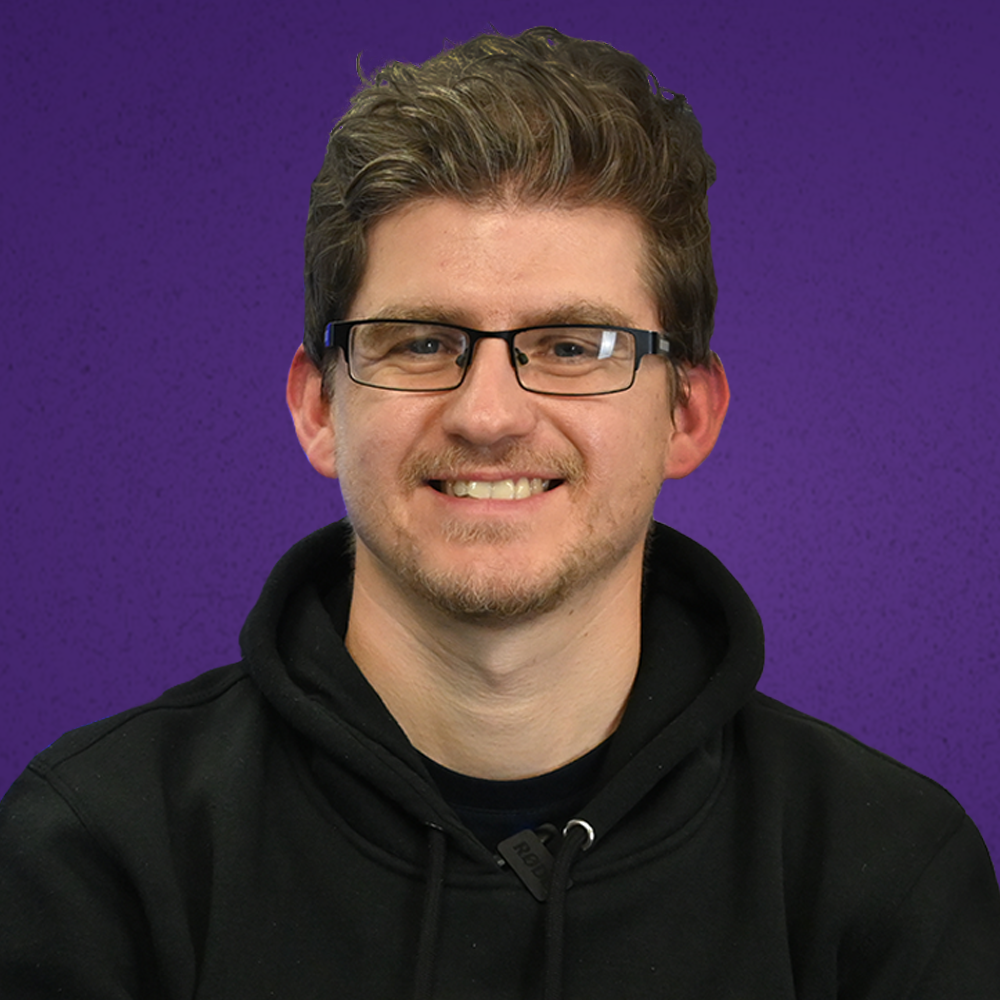 From Croatia, teacher Daniel loves reading, writing, singning, and has loads of years of experience teaching English for internaltional students.