In the 21st century world of global business, English is essential!
Professionals not only need to constantly develop job skills, but also be prepared to use them and express themselves in an English-centered environment. When we are ready and willing to expand our minds and test our skills we are ready to win.
Critical thinking, being curious, and applying creativity effectively are absolutely necessary in this world of global business done in English.
With all this in mind, SEDA College is proud to introduce our Business English Courses starting with the Elementary Business English course. We believe our courses will benefit learners of English because they offer cumulative challenges with each one increasing in difficulty to build our learners' English and professional 'muscles'.

Through reading texts, listening to audio, and doing exercises specifically created for you by SEDA College Online… your English will become fit and healthy for professional use. In Elementary Business English we will explore the following modules while practicing and building Language Skills as well as Business Skills…
Jobs/nationalities
Speaking on the phone
Problem Solving
Daily Routines
Expression Opinions
Meetings and Chats
Describing Skills and Abilities
Company Histories
Business trips and Travel
Weather and Holidays/Vacation
Your Teacher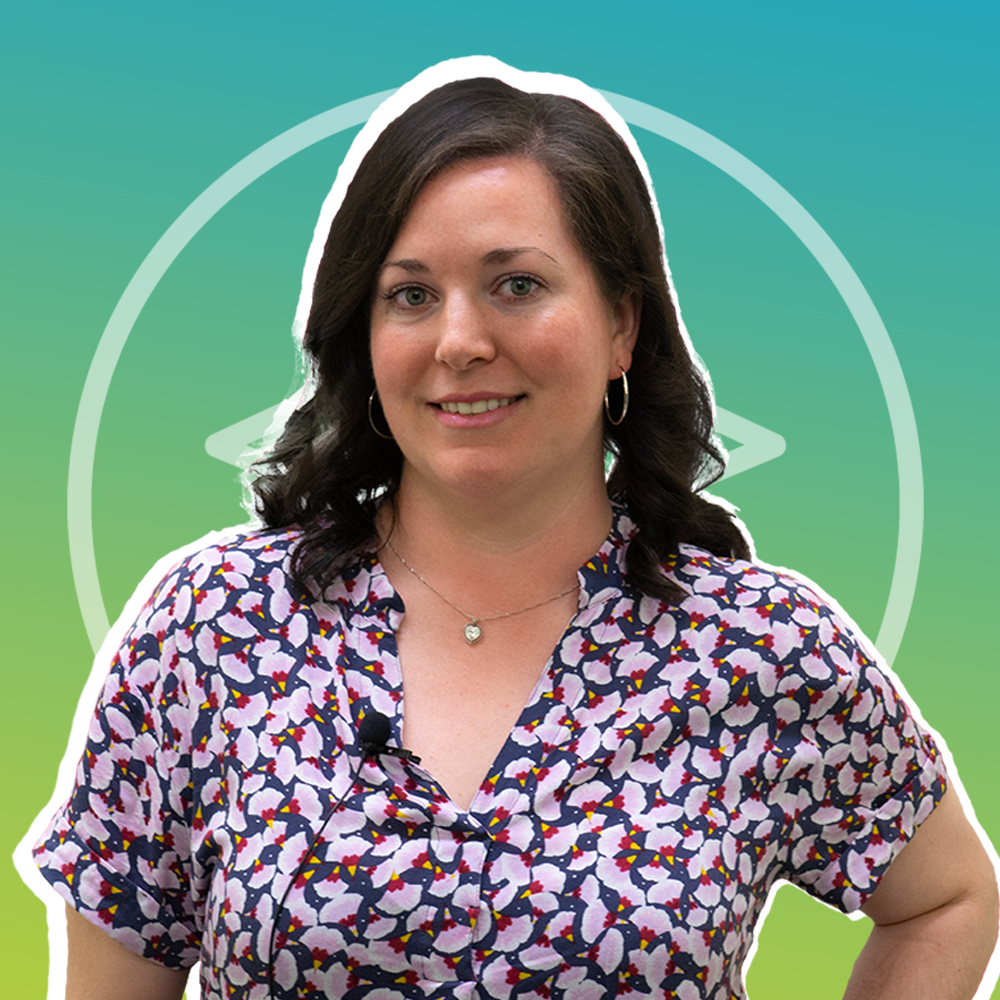 Lydia O'Donnell is an American teacher of English and also a career, life, and English teaching coach. Ms. O'Donell periodically conducts coaching workshops, in order to help international students face challenges in both, professional and personal life.