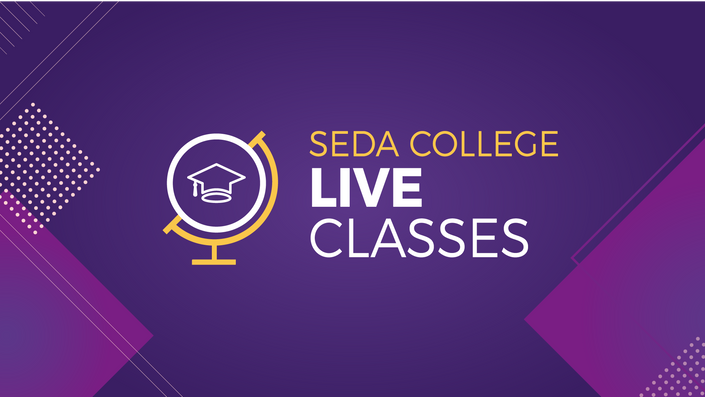 SEDA College Live Classes
Continue your studies with us!
As previously informed, SEDA College interrupted its activities last Thursday (12th) , following recommendations announced by the Irish government as a preventive measure with the intention of reducing the spread of the novel coronavirus (COVID-19).
The Irish Government has announced new measures and English schools will remain closed until
April 19th
. SEDA College knows the importance of learning English as a second language and will
continue to broadcast online classes to all students
with interrupted courses in the country, regardless of their school.
---
Piece of cake! If you are a
SEDA College student
and
have not
got access to SEDA College Online platform yet or are having problems accessing classes, send your full name, ID and email to our support:
[email protected].
If you already have your access to SEDA College Online, you can watch all lives in this page.
For non-SEDA students
, don't you fret! You can watch our classes by clicking on "
Preview
" next to each class.
Check below our schedule, according to your level:
10h30 - Elementary
11h30 - Pre-Intermediate
13h30 - Intermediate
14h30 - Upper-Intermediate
15h30 - Advanced
16h30 - Extra Class 1: Revision
5:30pm - Extra Classe 2: Survival English (Every Monday, Wednesday and Friday)

Your Teacher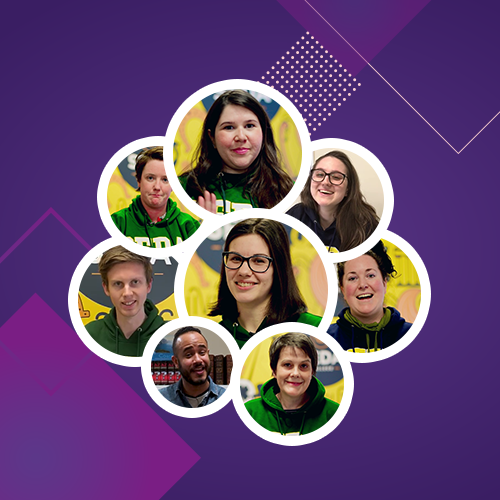 Our super team of 8 teachers has prepared incredible classes and will accompany you in the upcoming weeks. With classes from beginner to advanced, you will be able to carry on studying English with SEDA College and SEDA College Online!