🏁 
Placement Test
Before you start your studies, we recommend that you take your Placement Test, a test to determine which English level best suits you. But relax, there's no need to panic! Even if you don't have any knowledge of English, you can also take the test. It consists of 60 multiple-choice questions, and you can also repeat it and take as much time as you need to answer the questions.
Upon completion of the test, the result will be one of three different levels of English: Beginner, intermediate or advanced. This classification will be your point of reference if you choose to start your studies from the level suggested in the test. But don't worry if you don't feel comfortable. You can start at the level you want. In this case, however, we recommend that you start at the beginner level.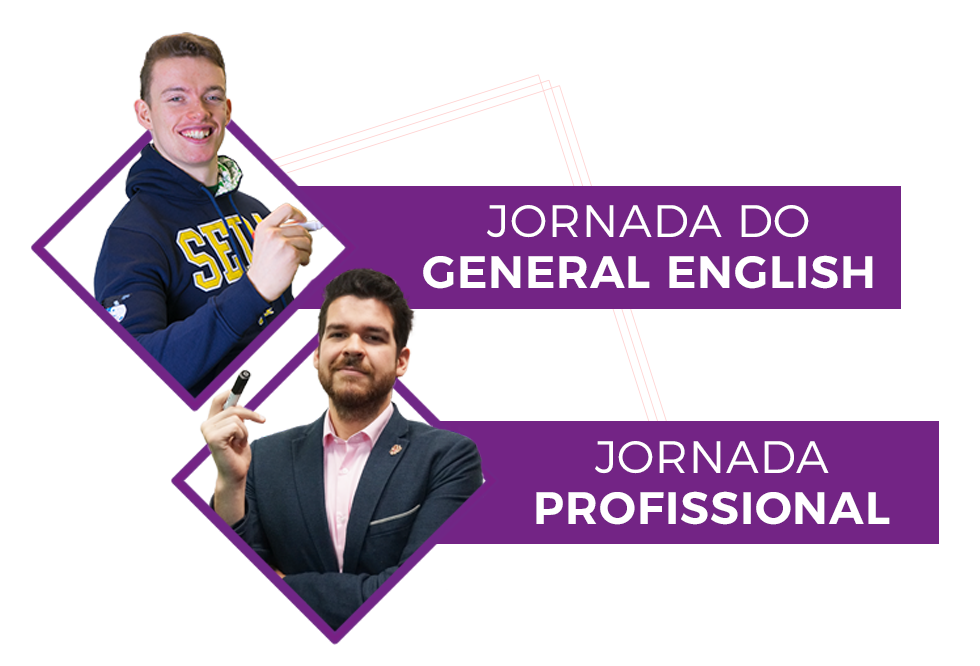 Our methodology
Our courses are divided into two paths. General English, where you learn English from beginner to advanced, and the Professional Journey, where you learn English focused on the job market. 
Our courses are also classified by levels, which are visible in the main cover arts of each one. The levels are in accordance with the Common European Framework of Reference for Languages, the teaching system we use in our methodology. 
Levels A0, A1, and A2 - beginners
Levels B1 and B2 - intermediate
Levels C1 and C2 - advanced. 
On the cover of all courses, you can also check the accent in which the language is spoken. For instance, if the Irish flag is present in the image, the teacher will have an Irish accent. If the United States flag is appearing, the English spoken is the American one. Thus, you will have contact with many different accents, which is paramount for any student of English as a second language.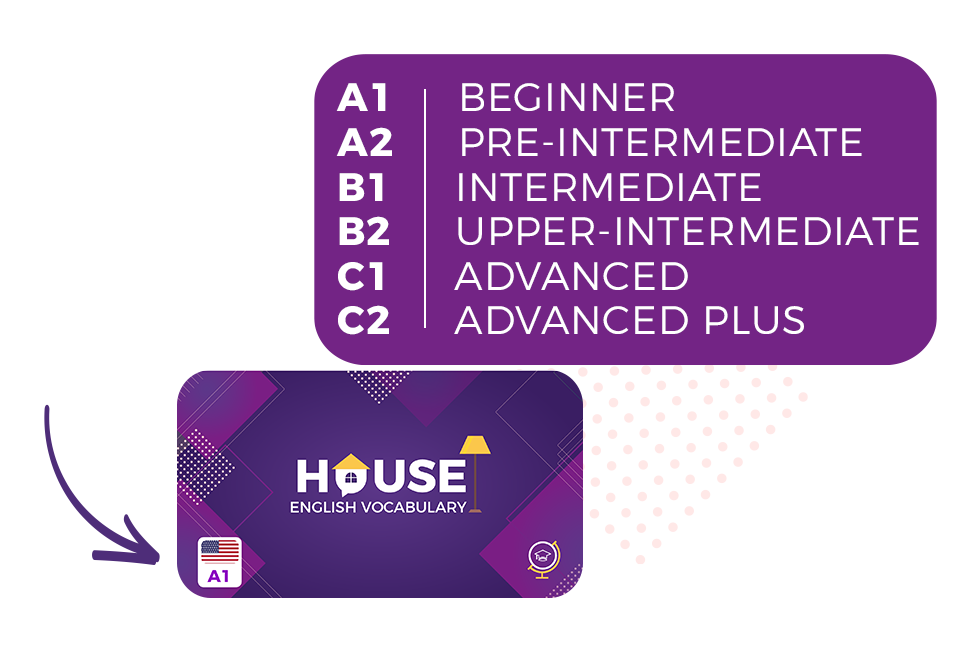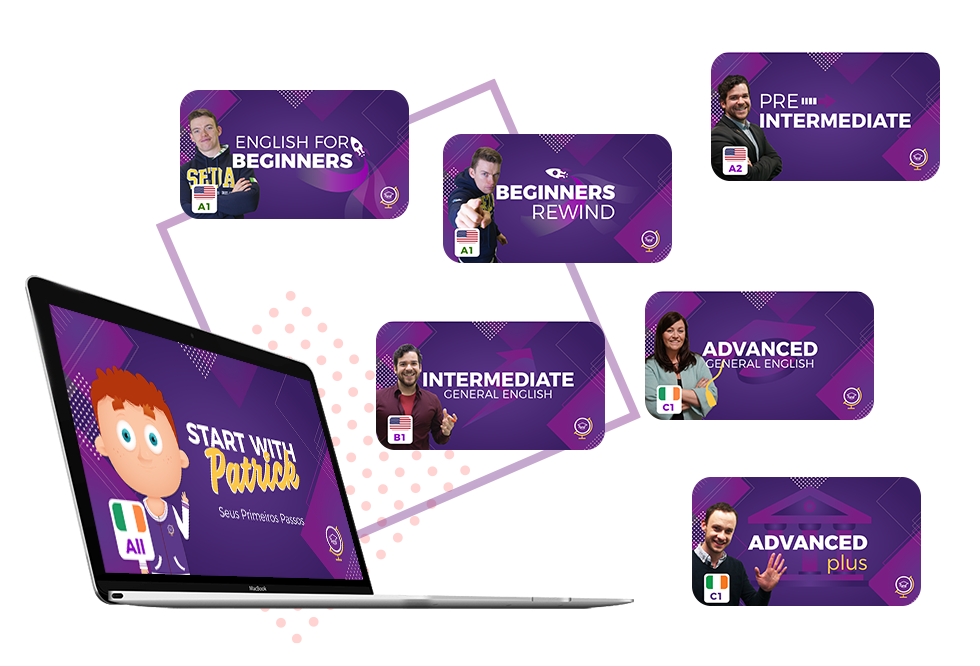 General English Journey
For greater performance and experience of our students, we offer courses from beginner to advanced levels.Our first course is Beginner, for the beginner level. Teacher Adam will introduce you to English in a very easy and relaxed way, and in this course you will learn the alphabet and basic numbers, to describe places and body parts.
Then we have the intermediate and advanced level courses, in which our teachers will help you to achieve fluency in the English language.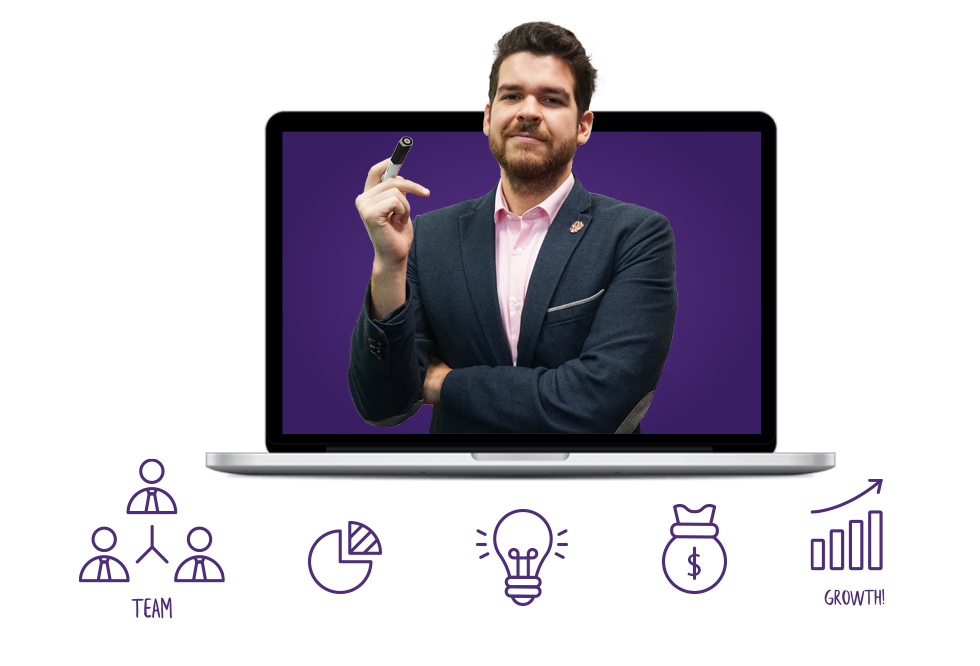 Professional Journey
We also cannot forget our Professional Journey, where you will find courses focused on the job market and your professional career. We have classes on how to build your CV in English and even how to create your LinkedIn profile for the international market. Be sure to also check out the vocabulary classes for the business environment and English for more specific areas.
Support Material and Assessments
Each course contains support material that you can print out at home, quizzes, games, and tests that will help you practice all the content learned.
During general English courses, you will take 2 tests to measure your performance and, in the end, a final test with all the content learned at that level.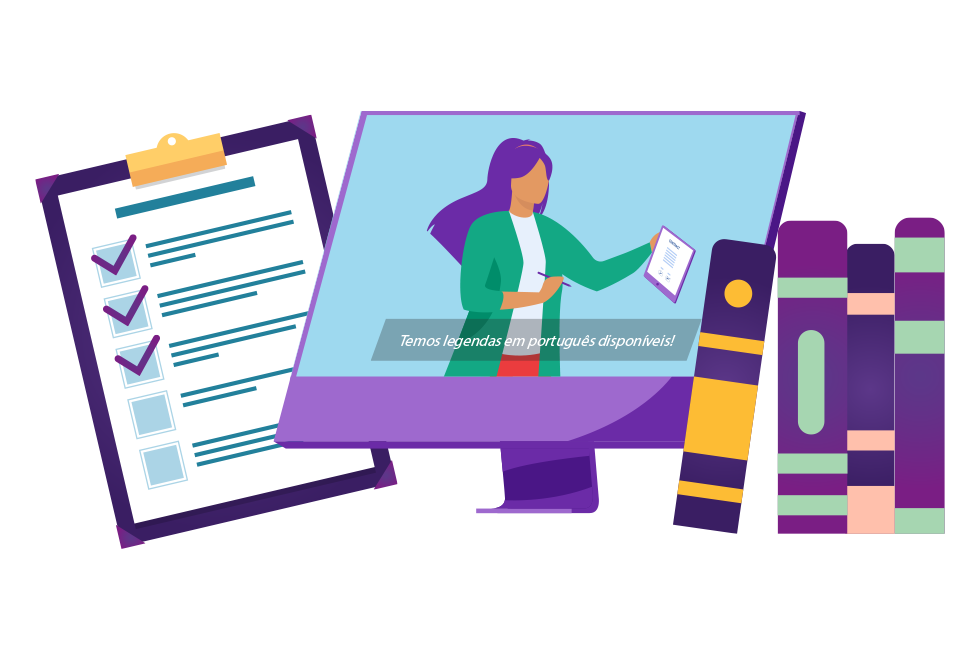 Our Courses
In our platform, the courses are separated by levels, from beginner to advanced. We have courses to help you with your pronunciation in English, as well as courses with classes on prepositions. For better learning and performance, we recommend that you follow the order of the courses by levels. Not sure where to start? Check out the map below!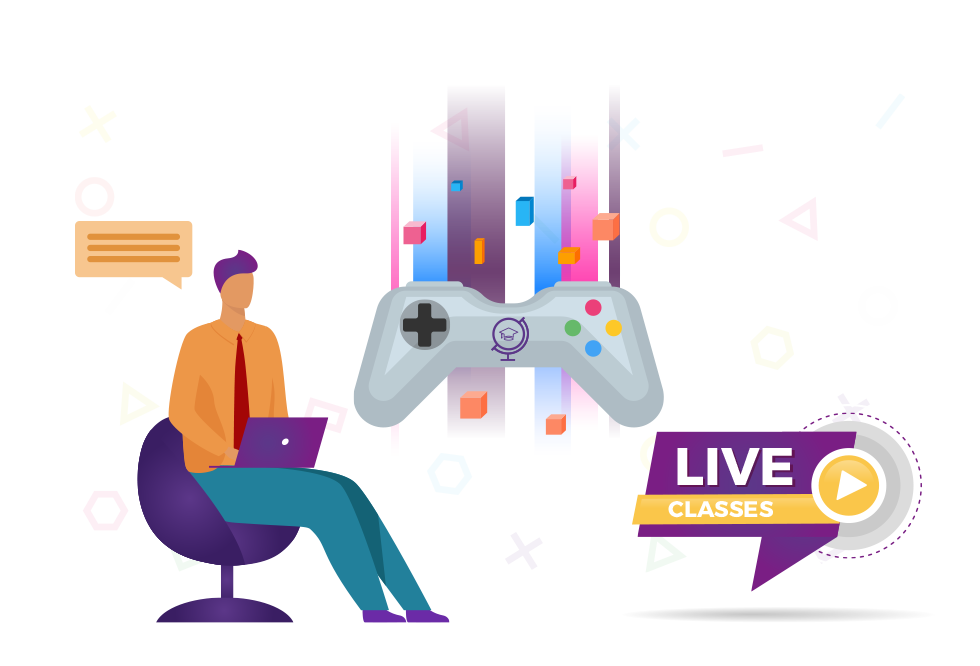 Games, Student Area and LIVE classes!
Ahhhh ... before I forget ... our platform is also full of games to help you learn English in a more easy-going way, and practice everything you learned during classes. 
A very cool part of SEDA College Online is that we provide an area for our students where they can interact with our teachers and with each other. There, students can create topics and ask questions, as well as have access to our calendar of events, such as our live classes! 
That's right, SEDA College Online students have access to live classes every Tuesday on our platform. Every week we bring a different topic. The live classes are a great chance for you to answer your questions and practice your listening with our teachers.
Belt System
At the end of each course, you will receive a new belt (as is common in sports such as Jiu-Jitsu, for instance) along with your certificate of completion. Each belt represents a level of English achieved.
When you start beginner level, you will receive a white belt with a black end, which symbolizes birth, after all, you are starting your journey from scratch. At the pre-intermediate level, you receive the blue belt, which means that you are advancing in your studies, at the intermediate level the purple belt, and then the black belt at the advanced level. Pretty cool, huh? It's a way to celebrate your achievements! To learn more about belts, just go to the START HERE module, where you'll find everything in greater detail!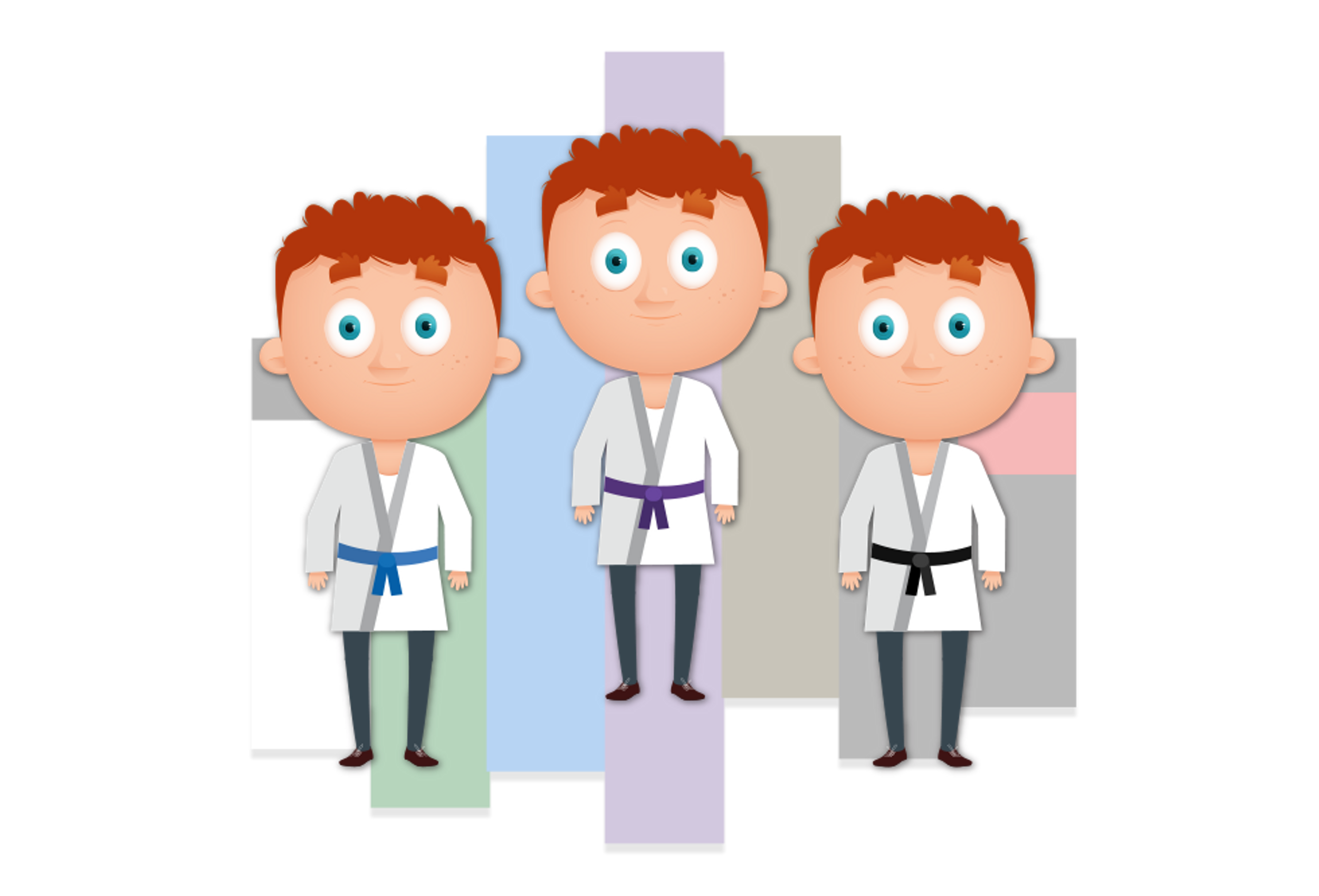 Wow, I can't wait to be together! What about you?
If you have any questions, just leave us your comments or contact our support at [email protected]
See you soon and enjoy your studies!