This course provides Learners of English with 'Top Tips' for accurate phone communication as well as key words and phrases to help them connect with native speakers.
This course will be useful to:
People living in English Speaking Countries
People working for International Companies
People working in an Office Environment
People looking for improve their Speaking Skills
Completing this course will ensure learners are able to transfer calls, make calls, take messages, receive calls, use phrasal verbs relating to phone communication, end a call, use formal and informal language, and make a doctor's appointment. A great basis for any new job, this course is essential for good spoken communication. Sign up and join us, we can't wait to teach you!
Material: You can download the book in PDF format by clicking on 'handout pdf'.
CERTIFICATION: No
IS THIS COURSE FOR ME: This course is for those who use a mobile phone for personal use or for professionals such as receptionists and call center workers.
COURSE DURATION: 17 minutes
COURSE DETAILS
Simple Techniques
Holding and Transferring
Making a Phone Call
Useful Telephone Phrasal Verbs
Top Tips
For technical support, feel free to contact us by e-mail: [email protected]
Your Teacher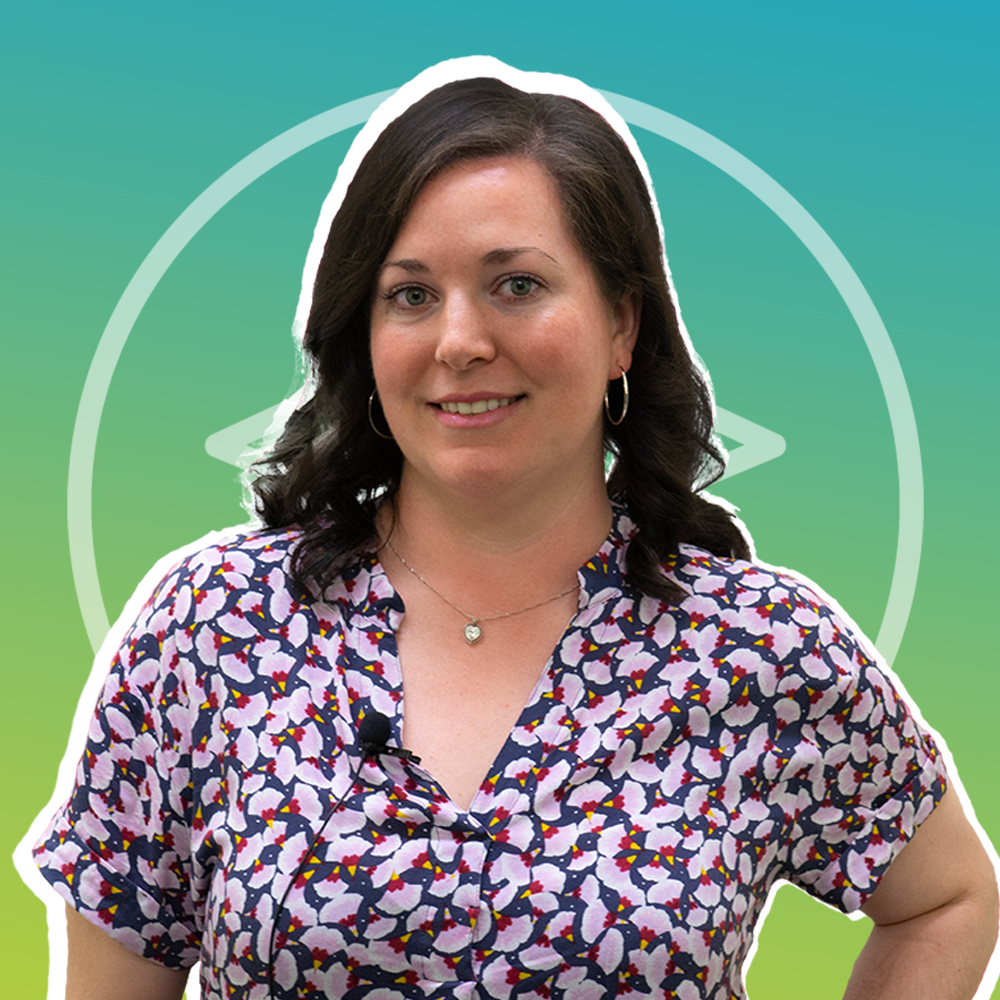 Lydia O'Donnell is an American teacher of English and also a career, life, and English teaching coach. Ms. O'Donell periodically conducts coaching workshops, in order to help international students face challenges in both, professional and personal life.
Course Curriculum
Speaking on the Phone
Available in days
days after you enroll
Frequently Asked Questions
What's SEDA College Online?
SEDA College Online is an English Language e-learning platform launched by SEDA Educational Group in 2017. It was devised with the aim of bringing our presential classes experience (SEDA College - Irlanda) to the Online environment, therefore spreading the benefits of learning a new language.
How is the methodology like?
Courses are performed through online classes divided into videos with the duration of no more than 15 minutes. In addition, support material and exercises are available for download.
How can I cancel my membership?
In case you don't feel thoroughly satisfied with our platform, you can request the cancellation of your membership by sending an e-mail to
[email protected]
informing the reason of your cancellation, e-mail and full name.
Why if I'm having technical problems?
If you`re facing any problems during the registration process, technical problems or simply can not find an answer to your question in our FAQ, our team is ready to help you! Send us an e-mail on
[email protected]
.
I don't know how to speak English at all. Will I manage to understand all classes?
In case you have no knowledge of English at all and are a little apprehensive about starting your classes, do not worry. Subtitles are available in both, Portuguese and English. In addition, is possible to control every video's speed.
What types of payment does SEDA College Online take?
Payment is available in 2 different forms: Credit card and 'boleto bancário'.
I already have a certain knowledge of English. Should I skip 'beginner' classes?
Our courses do not follow a mandatory chronological order, therefore is possible to start your studies from the most suitable course for your current needs.
Is SEDA Online free?
Unfortunately, no. In order to have access to our courses you should join our monthly membership through the following link: www.sedacollegeonline.com .
How to request a refund?
In case you are not satisfied with our product and wish to request a refund, you have up to 7 days from the time of purchase to do so. All procedures must be requested by email (
[email protected]
), informing your intention of cancelling plus your email and full name.
After finishing the payment, how long does it take for me to have access to my account?
For credit card payment: access will be granted within 10 hours. For 'boleto bancario': access will be granted within 3 working days.
Can I purchase a course separately?
Unfortunately, no. Our courses are not sold separately.
Are subtitles available?
Yes! Since several students do not possess a reasonable level of English, two options are available: Portuguese and English. To enable subtitles click on CC on the right bottom of your screen.
The teacher speaks too fast! I can't keep it up!
In case you are having trouble to follow our teachers' speaking speed, you should reduce the speed of the class by clicking on setting - speed.