The Health Concepts course is aimed at health professionals and students or anyone who is interested in the medical and nursing field.

Health Concepts course has over 100 health-related terms covering: body parts, the most common diseases, and their respective symptoms, medication administration, exercise during classes, quizzes, and games.
In addition, the course includes a handout with extra exercises to practice the vocabularies related to the area and a dictionary in English and Portuguese.
Basic Anatomy
1.1. Basic External Anatomy
1.2. Basic Internal Anatomy
2. Symptoms
2.1. General Symptoms
2.2. Cardiovascular Symptoms
2.3. Nose, hear and throat
2.4. Gastrointestinal
2.5. Integumentary
2.6. Neurological
2.7. Ocular
2.8. Pulmonary
2.9. Rheumatologic
3. Medical Supplies and instruments
4. Common Diseases
5. Common Types of medicines and administrations
5.1. Types of medicines
5.2. Types of administration
Your Teacher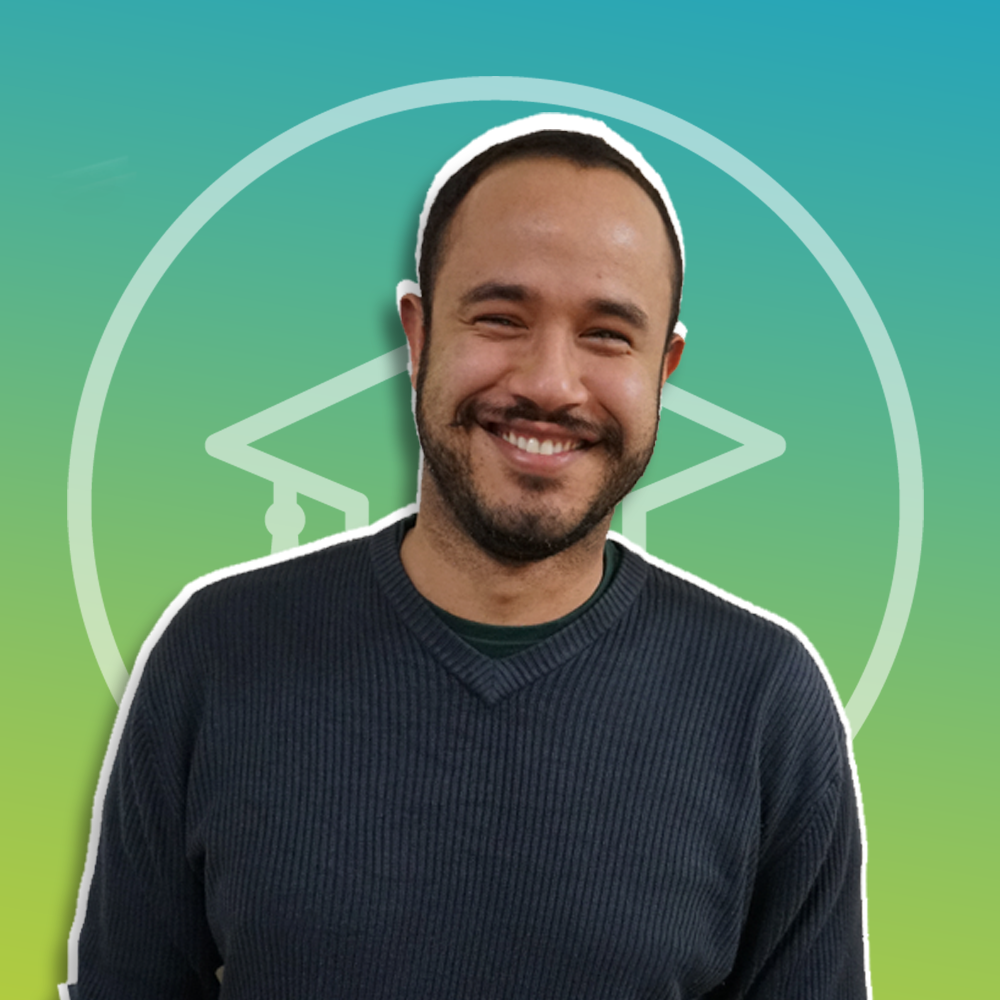 Como um bom 'nerd old school', começou seu caso de amor pela língua inglesa lendo quadrinhos importados e jogando RPGs que não possuíam tradução para o português! Após muitos anos em constante contato com a língua pelos mais diversos meios, se tornou professor e resolveu dedicar seus esforços "full-time" a sua paixão, que é dar aula. Possui quase 12 anos de estrada no ensino, em especial, em educação infantil onde possui uma experiência prática de aproximadamente 8 anos.
Course Curriculum
Unit 1 - Basic Anatomy
Available in days
days after you enroll
Unit 2 - Symptoms
Available in days
days after you enroll
Unit 3 - Medical Supplies and instruments
Available in days
days after you enroll