Welcome to Spanish for Beginners!
In this course, we will help you to go through your first steps in the Spanish language.
En el curso de español para principiantes va a aprender los conceptos básicos para mantener
una pequeña conversación en las siguientes áreas:
- Saludar y presentarte
- Frases útiles y gramática básica
- Hablar de personas
- Hablar de tus gustos y aficiones
- Describir lugares y dar tu opinión
- Ir de compras
- Hablar de tus hábitos y rutinas
- Ir a un restaurante

Material: Yes
Level: A1

CERTIFICATION: YES - A Course Certificate is an official SEDA College credential that confirms that you successfully completed a course from our platform. By the end of this course, a certificate will be issued and sent to your registered e-mail address.
IS THIS COURSE FOR ME? This course is for students with no or basic knowledge of Spanish.
COURSE DURATION: 262 minutes
For technical support, feel free to contact us by e-mail: [email protected]
Your Teacher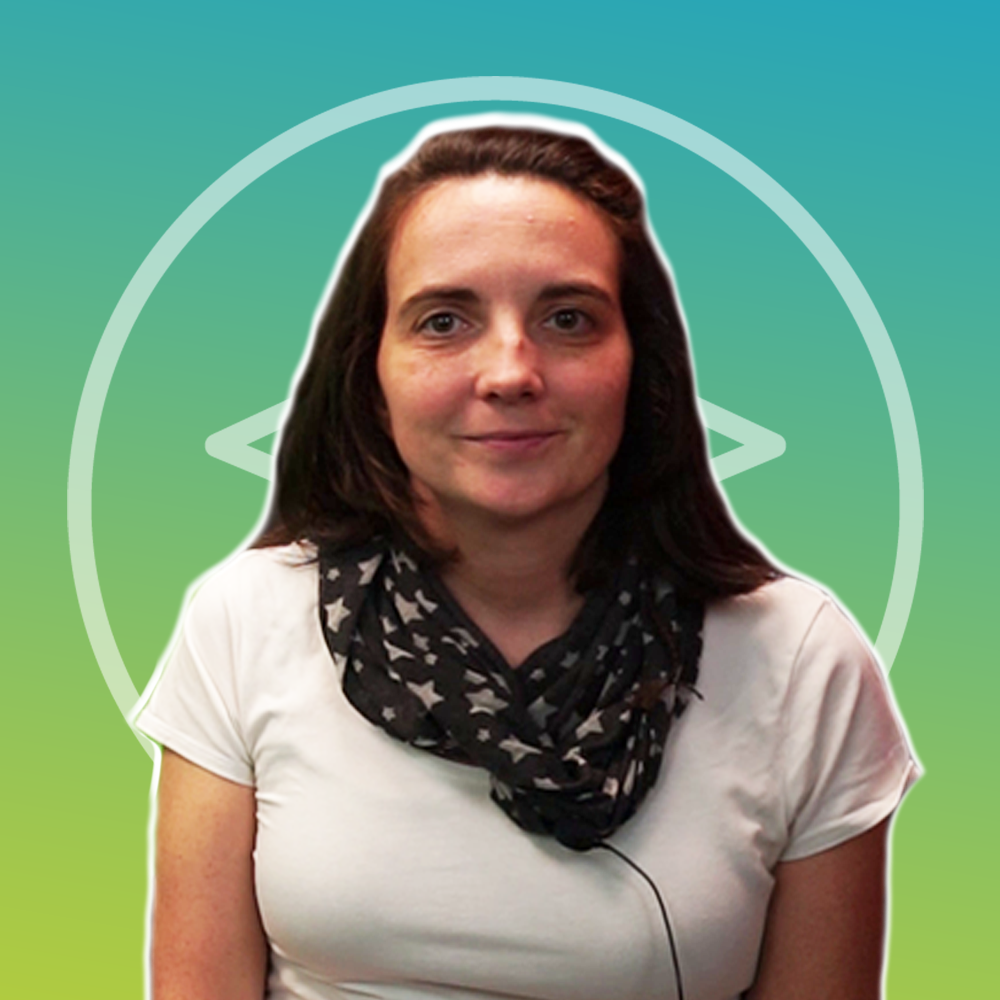 Spanish Teacher from Madrid, Spain.