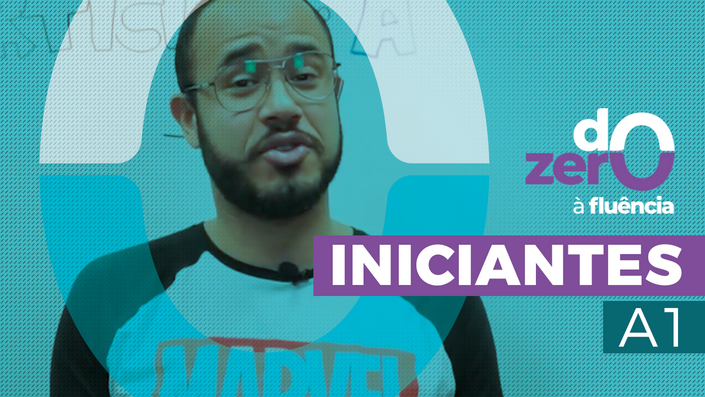 Do Zero À Fluência
off original price!

The coupon code you entered is expired or invalid, but the course is still available!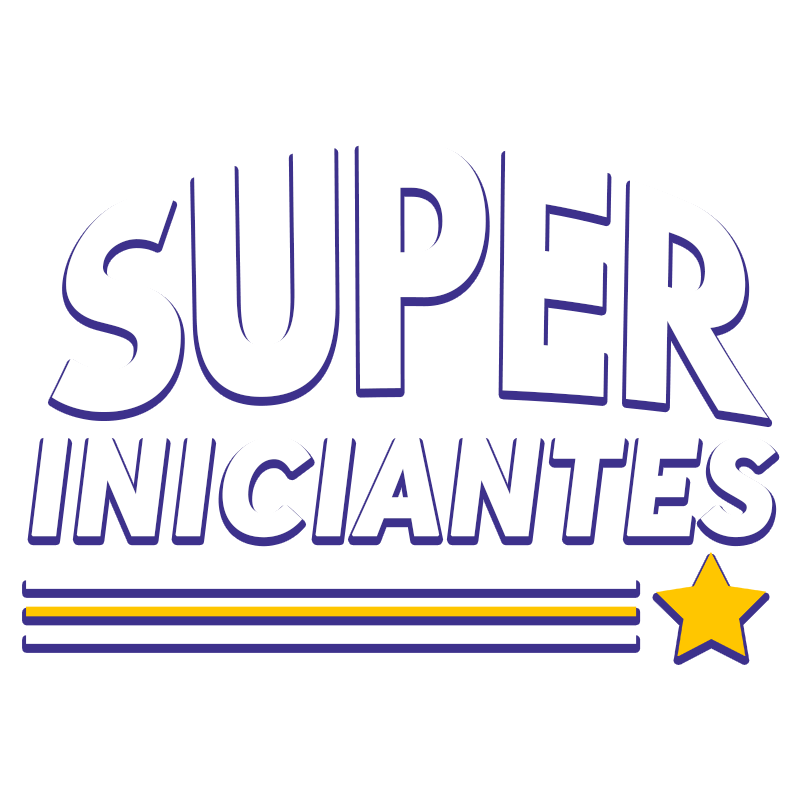 No nível 'Super Iniciante' (A0) você aprenderá o vocabulário básico necessário para que para a introdução na língua. Aqui, aspectos básicos da língua como alfabeto, números básicos, objetos, etc, serão abordados. Ao final deste módulo, você terá as ferramentas necessárias para adentrar o módulo 'Beginners' sem intercorrências. Ao final do módulo, você estará apto a:
• Entender e utilizar sentenças simples, frequentemente utilizadas para necessidades diárias, assim como vocabulário basal.
• Você poderá se apresentar a outras pessoas formalmente, e responder perguntas sobre detalhes pessoais, como e onde vive (where she-he lives), coisas que possui (has-have) e pessoas que conhece (she-he knows).
• Você será capaz de participar de interagir de maneira básica, dado que o interlocutor mantenha o vocabulário básico e fale de maneira pausada.
Your Teacher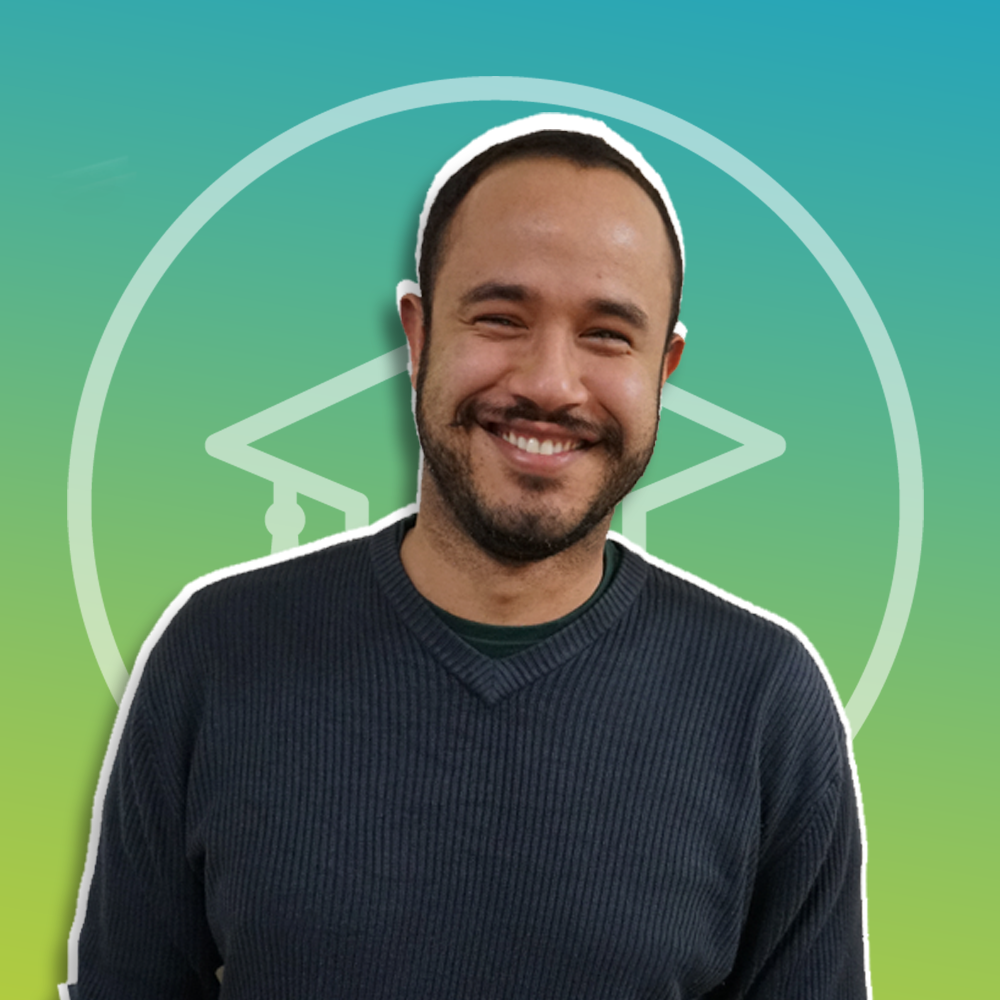 Raphael Caetano
Como um bom 'nerd old school', começou seu caso de amor pela língua inglesa lendo quadrinhos importados e jogando RPGs que não possuíam tradução para o português! Após muitos anos em constante contato com a língua pelos mais diversos meios, se tornou professor e resolveu dedicar seus esforços "full-time" a sua paixão, que é dar aula. Possui quase 12 anos de estrada no ensino, em especial, em educação infantil onde possui uma experiência prática de aproximadamente 8 anos.
off original price!

The coupon code you entered is expired or invalid, but the course is still available!
O curso super iniciantes da SEDA College Online foi desenvolvido para os alunos que possuem pouco ou nenhum conhecimento da língua inglesa.
Ministrado por um professor brasileiro, que mora em Dublin – Irlanda o curso conta com uma estrutura acadêmica onde o aluno pode assistir as aulas ministradas com explicação em português deixando o aprendizado mais fácil para aqueles que não se sentem confortáveis a darem os primeiros passos com um professor nativo.
Você vai acesso à aulas dinâmicas, exercícios interativos, simulados. Tudo preparado com excelência para guiar os passos dos nossos alunos em direção a fluência rápida na língua inglesa.