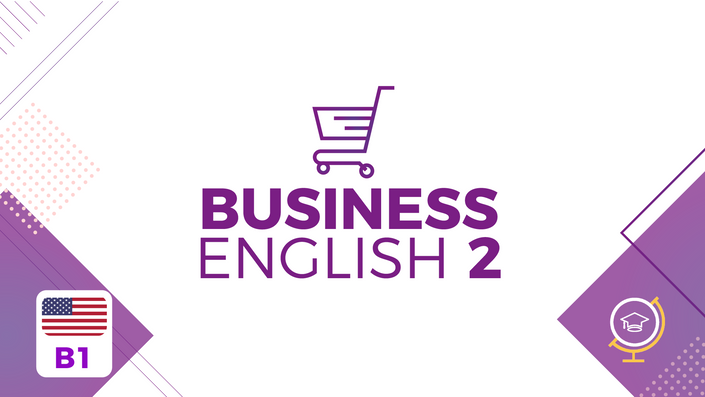 Business English 2
Do you know how to communicate in the professional environment?
Welcome to Business English 2. This is the direct continuation of Business English 1, where you will find all the base for this new course and more basic core vocabulary. The level of this course is Intermediate, so we advise it for B1 students at least and if you haven't seen the first one yet, be aware that this is a must. Here you will find extra vocabulary and classes not mentioned before. Also, be aware that the third part is coming for advanced students.
Level: B1

CERTIFICATION: NO

IS THIS COURSE FOR ME? This course is for students with intermediate English.
COURSE DURATION: 78 minutes
For technical support, feel free to contact us by e-mail: [email protected]
Your Teacher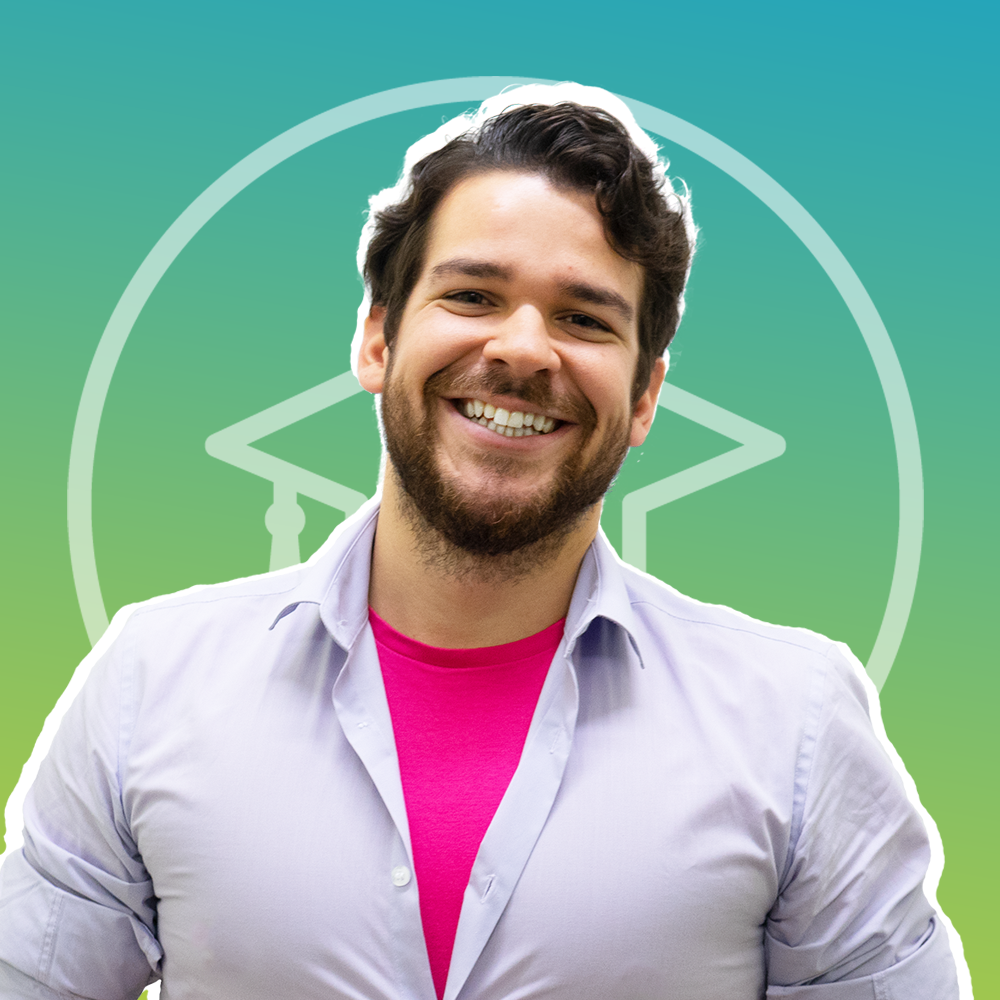 Mr. Ravasi is a teacher of English with over 6 years of extensive experience teaching latin-American students with a wide range of teaching methodologies.