Welcome!
If you are learning English and have a keen on the universe of Astrology, SEDA College Online has the perfect course for you!
Taught by teacher Lydia O'Donnell, "Astrology English Vocabulary" is a course that links learning English with Astrology and covers everything from explanation and signs to the planets and the moon.
Ideal for intermediate students, the course also features listening, reading and interactive games. All to make learning even lighter and fun!
---
Se você está aprendendo inglês e se identifica com a universo da Astrologia, a SEDA College Online lançou o curso perfeito!
Ministrado pela professora Lydia O'Donnell, o "Astrology English Vocabulary" é um curso que une o aprendizado do inglês com a Astrologia, e aborda desde a explicação e signos até os planetas e a Lua.
Ideal para estudantes intermediários, o curso também conta com exercícios de listening, leitura e jogos interativos. Tudo para deixar o aprendizado ainda mais leve e divertido!
Material: You can download the book in PDF format by clicking on 'Download'.
Level: B1
CERTIFICATION: No
COURSE DURATION: 30 minutes
For technical support, feel free to contact us by e-mail: [email protected]
Your Teacher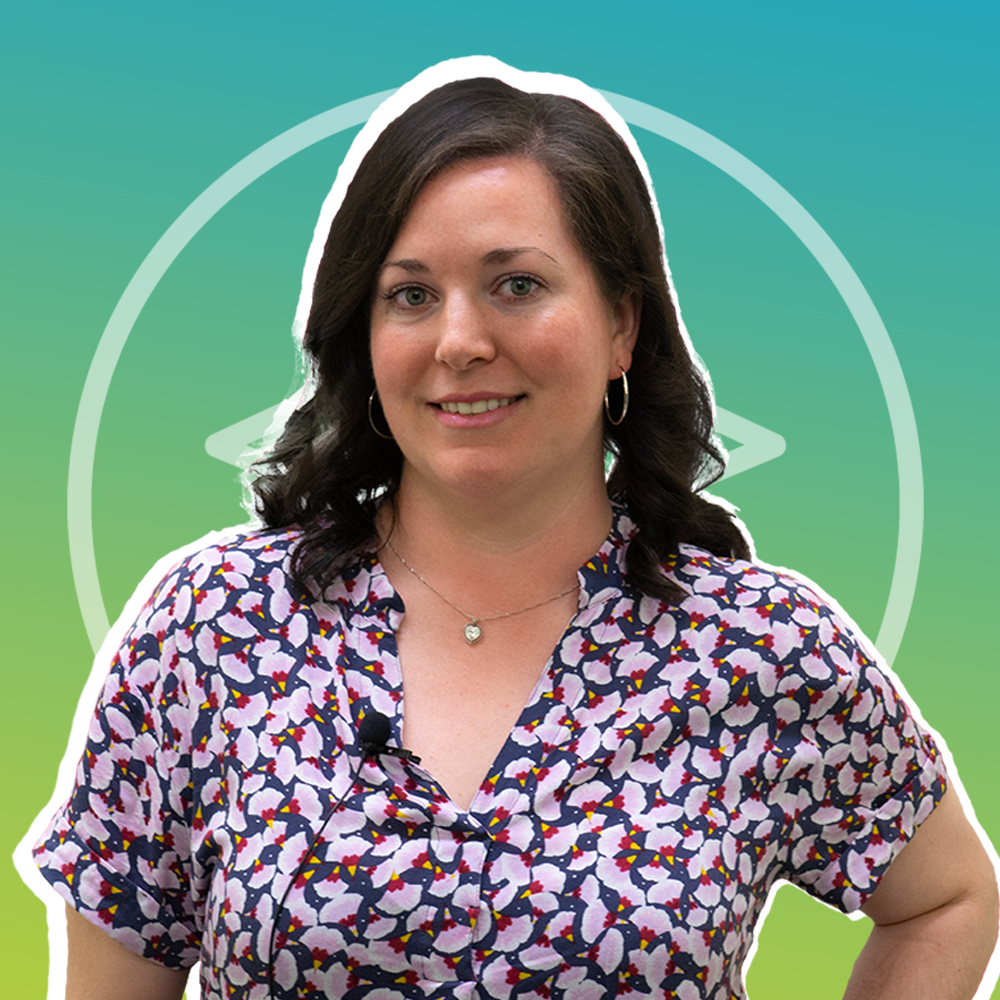 Lydia O'Donnell is an American teacher of English and also a career, life, and English teaching coach. Ms. O'Donell periodically conducts coaching workshops, in order to help international students face challenges in both, professional and personal life.