SEDA wants to minimize the impacts that this interruption of activities is causing on the lives of all exchange students, so we decided that everyone will be able to watch, follow and study with us during this period, through our lives! Oh, and don't worry about your English level, for we will offer classes from beginner to advanced!
To have access to all lives and if you are already a SEDA student, click on the button at the bottom of the page to start your studies.
For non-SEDA students, just register below to access the class of your choice: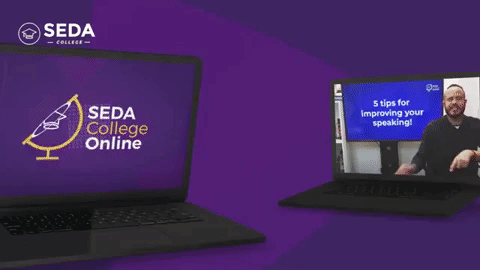 About SEDA College Online
SEDA College Online is SEDA College's online English learning platform, which already offers more than 50 courses, from beginner to advanced, for you to learn English whenever you want, from the comfort of your own home! It's great, isn't it? There's more: each course has its own support material and exercises for you to fix the content! Do you have any questions? All your questions can be answered in our Student Forum, by our teachers!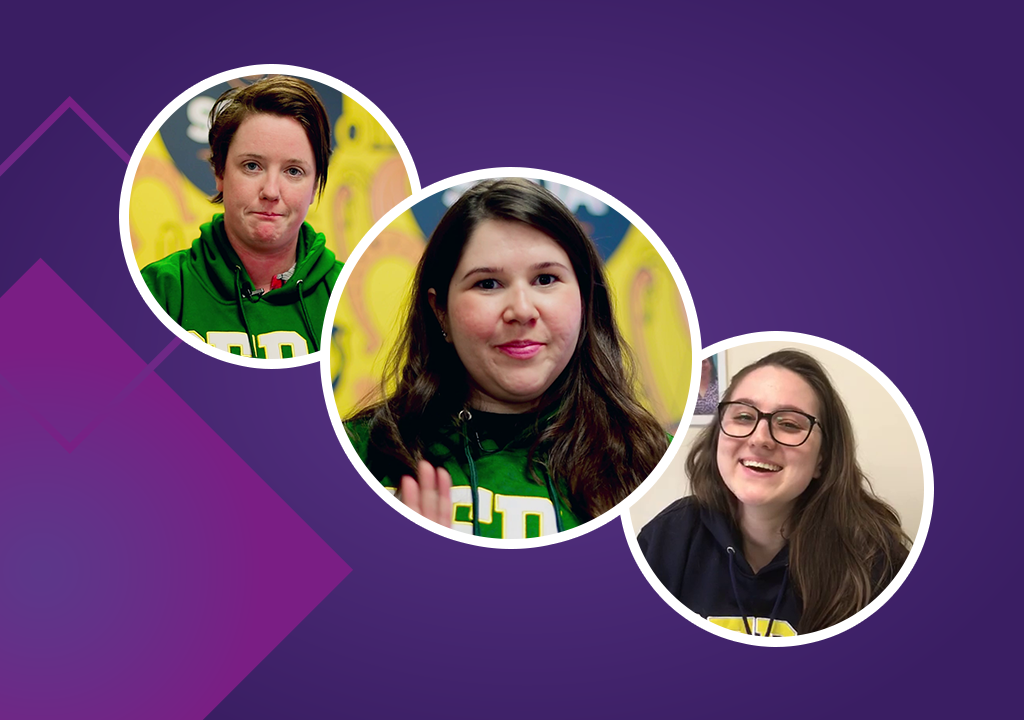 9:30 - Beginner
10:30 - Elementary
11:30 - Pre-Intermediate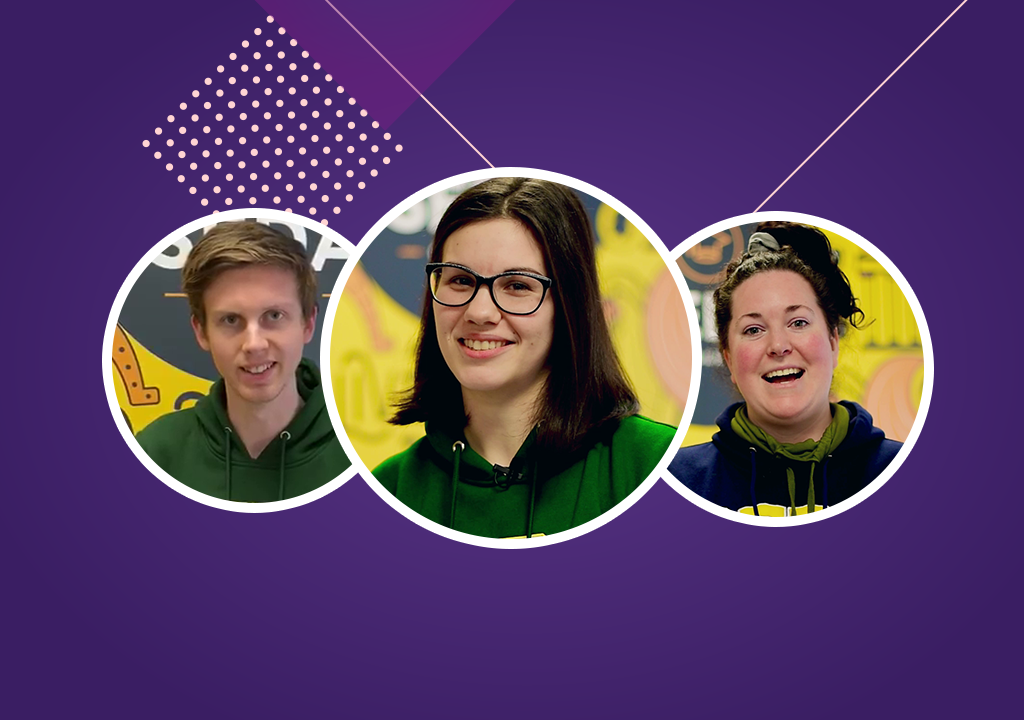 Afternoon
13:30 - Intermediate
14:30 - Upper-Intermediate
15:30 - Advanced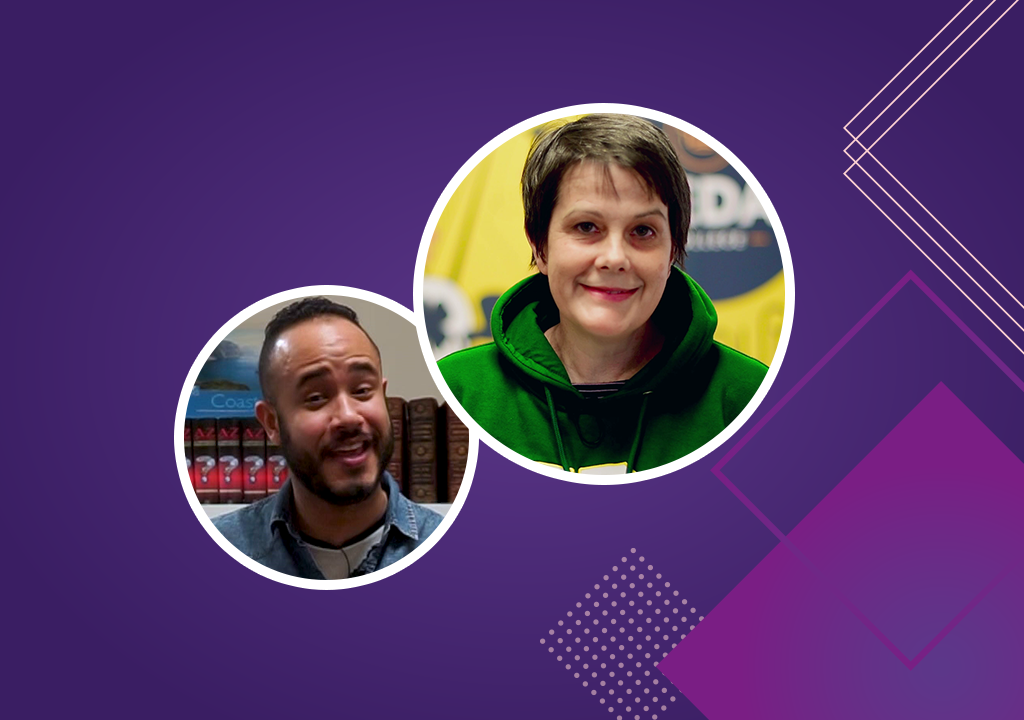 Extra Classes
16:30 - Revision Class
17:30 - Extra Class